The greatest International event of Thessalonike taking place as back as 1926, is at the same time the smack in the face of FYROM propagandists. Their claim "the word Macedonia was forbiden in Greece prior to 1988" is unfortunately for them shattered as the evidence shows.
20th International Fair Of Thessalonike, 4-25 of September 1955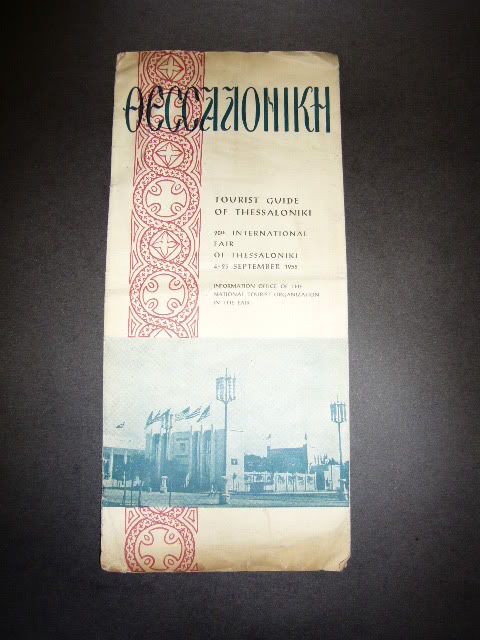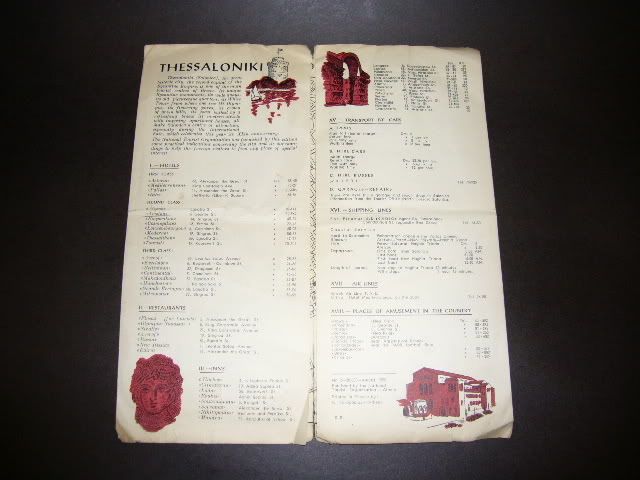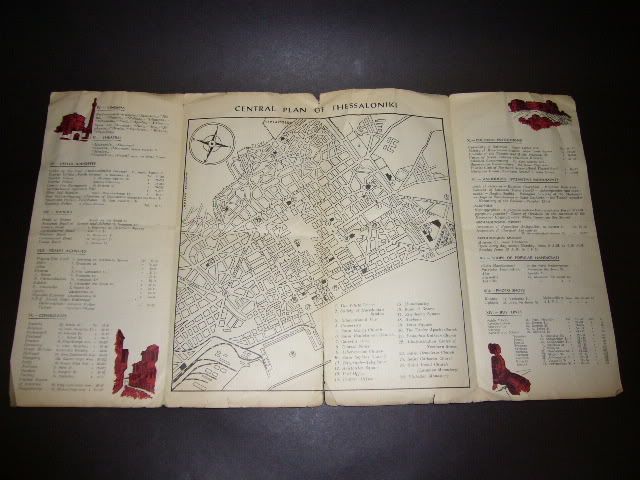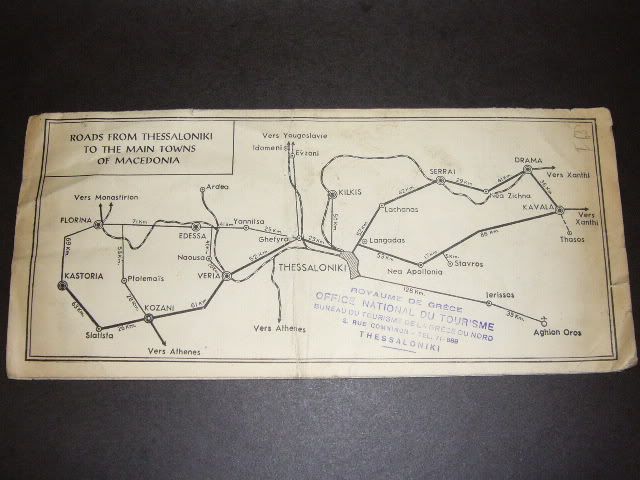 The following two tabs change content below.