After the breakdown of the Greek revolution in Macedonia, Macedonian fighters scattered and fought bravely in the rest of rebellious areas in Greece. Mainly the isles of North Sporades and especially Skiathos and Skopelos were used as shelter during the difficult years of refugees.
A great number of Macedonians with their families abandoned Macedonia in order to save their lives. In this topic we will examine the Macedonian refugees of Skopelos in 1829. According to a document of 1829 found in the National Library of Greece (in Athens) by Georgios Chionides there is a list with names of Macedonians in Skopelos at the time being.
The document contains 545 families, numbering 2.541 persons which are divided into 1284 men and 1257 women.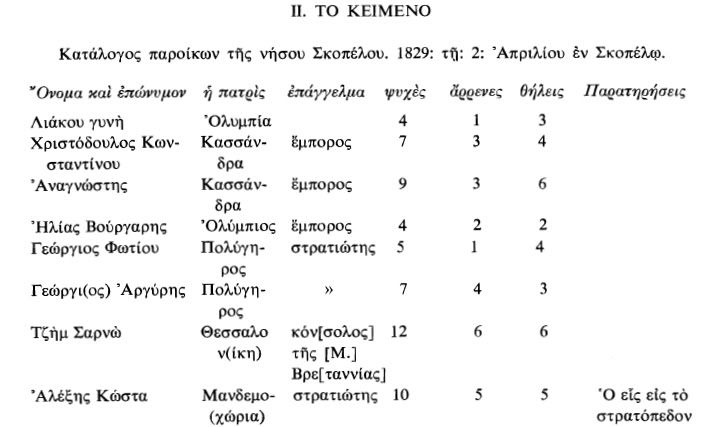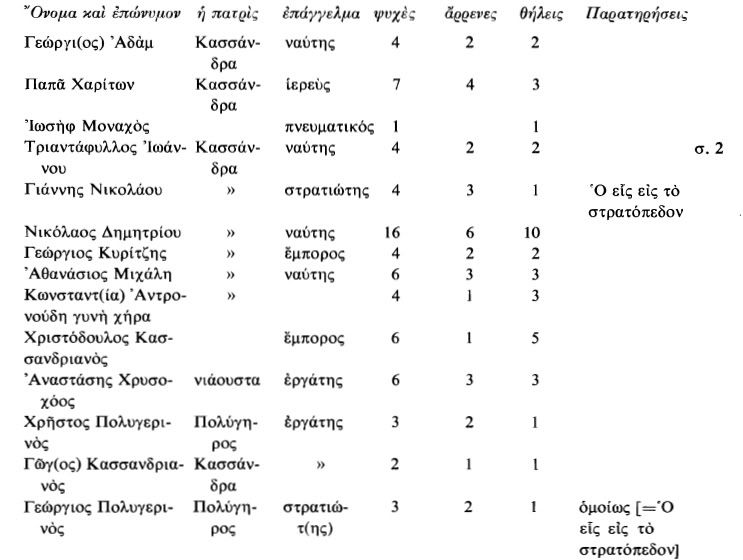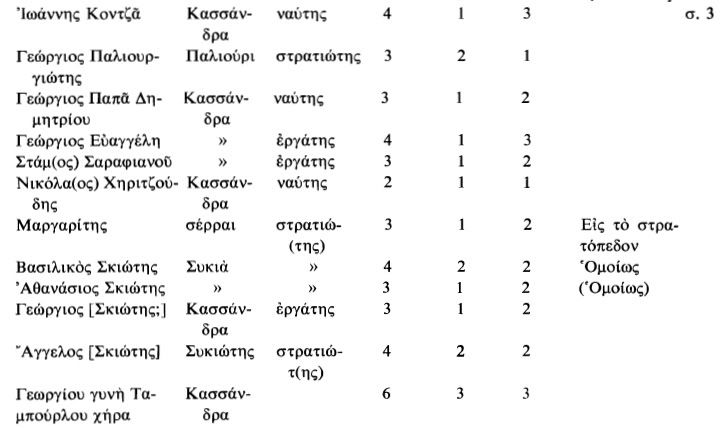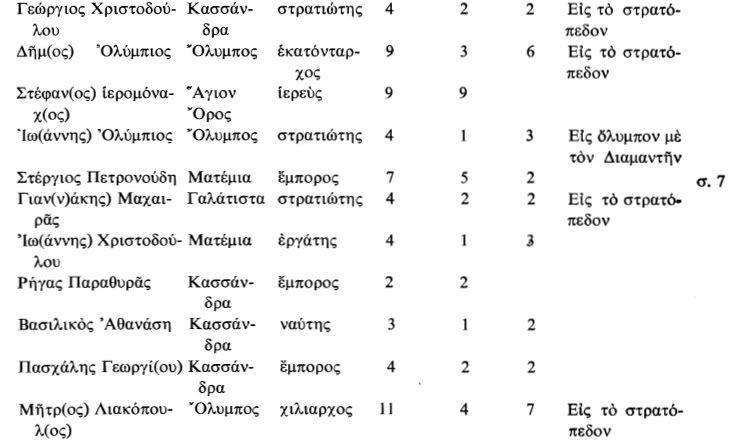 Note that the Macedonian refugees were much more prior to 1829 who scattered all over Greece and fused with the populations there mainly due to Kapodistrias efforts. An historian of Skopelos mentions in the aftermath of 1821 revolution a number as much as 70,000 Macedonians (primarily from Halkidike and Olympos) were transfered to Skopelos and Skiathos.
__________________
The following two tabs change content below.