This is a proikosumfonon took place in Kozani of 1796 between Konstantinos Stamkos and Anastasia Ioannou.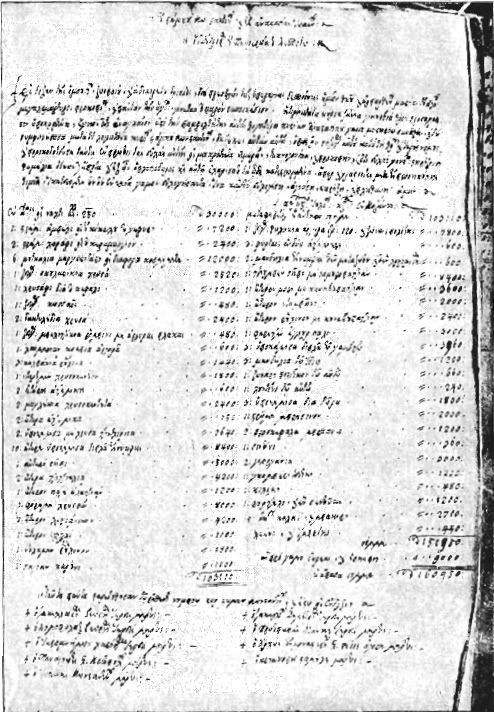 In the bottom there are the names of witnesses in this proikosumfonon.
Sakellarios Georgios priest
Nomophylax Georgios priest
Ieromnimon Harisios priest
Panagiotis X. Kritopoulos Witness
Ioannis Konstantinou Witness
Sakellion Demetrios priest
Protopapas Manouel priest
Kriakoris Stamoulis witness
The following two tabs change content below.