The population of Macedonia consisted of kindred people of the Balkan allies
Not any mention of "ethnic Macedonians"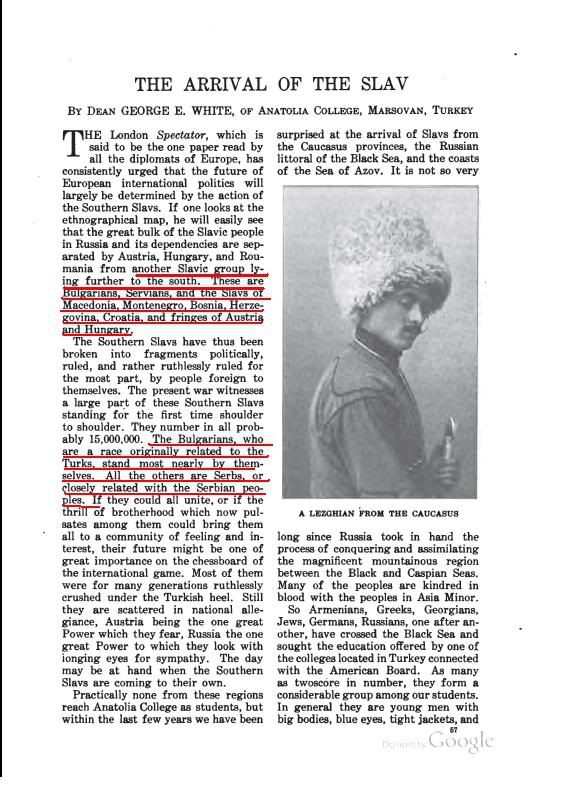 The result of the Balkan wars was the liberation of 6 million people in Macedonia,not their enslavement as our Scopian friends claim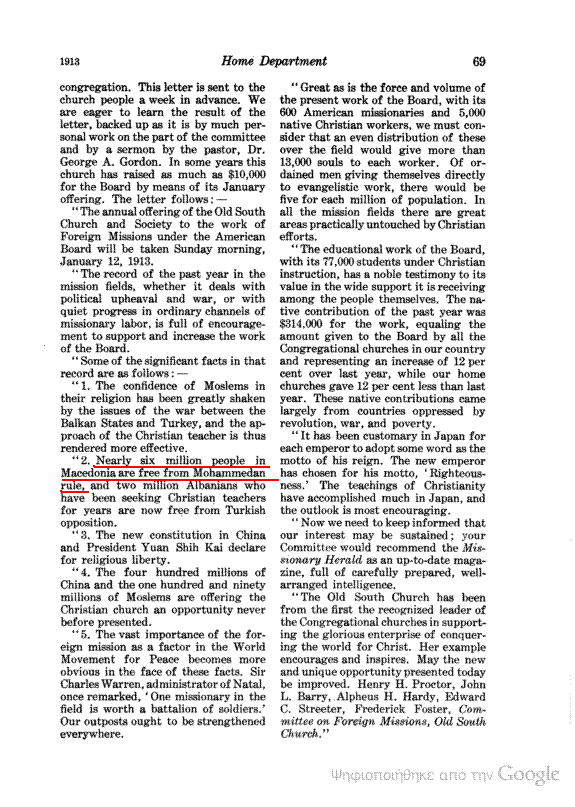 So there were Greeks living in some villages near Thessaloniki,despite the opposite claims of mr.Stefov,Gandeto,Uzunov e.t.c

Although irrelevant to the topic,a very rare photo worthy to be posted

Who were those Bulgarian civil officers in Scopje and Strumitza?
Macedonia was liberated,not partitioned as the Scopians claim

These two pages below don't need any comment…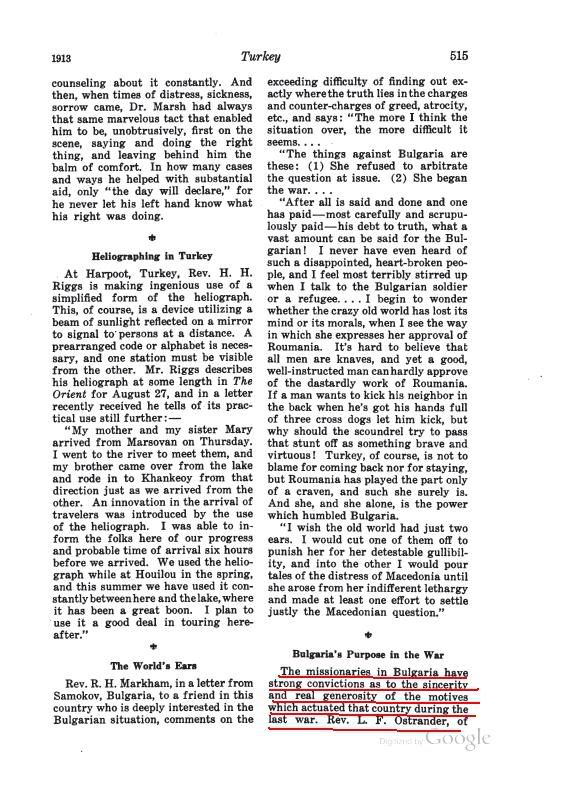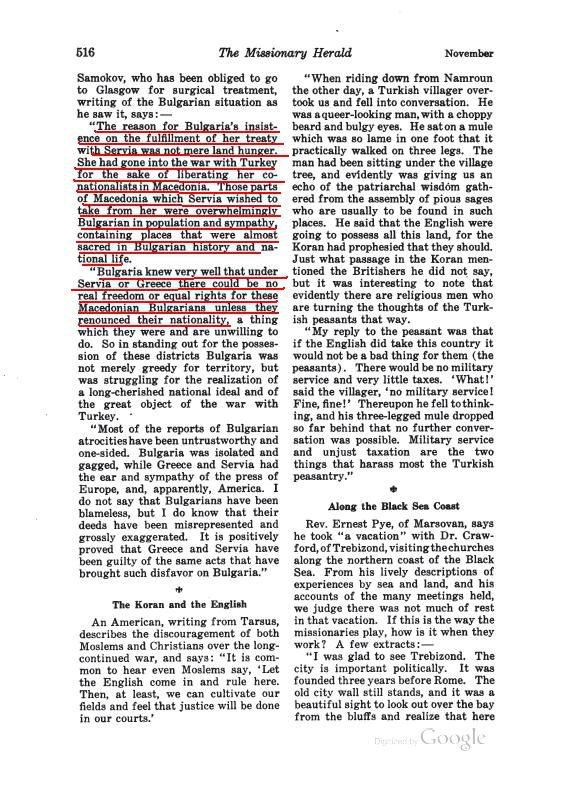 …in contrary to this here!I would like to hear the comments of that religious orthodox guy,Relax be.

By Kostas68
Related posts:
The following two tabs change content below.