The full title of this book is <Albanien, Rumelien und die österreichischmontenegrinische Gränze; oder, Statistischtopographische Darstellung der Paschaliks Skutari, Priserend, Ipek, Toli-Monastir, Jakova, Tirana, Kavaja, Elbassan und Ohrida, so wie des Gränzdistricts von Budua in Österreichisch-Albanien, nach eigenen Beobachtung> which means in English:
Albania,Rumelia and the Austromontenegrian borders;or statistic and topographic description of the pashaliks of Skutari, Priserend, Ipek, Toli-Monastir, Jakova, Tirana, Kavaja, Elbassan und Ohrida,also the district of Budua in the Austro-Albanian borders,after self-observation.
It was written by Dr. Joseph Mueller in 1844 and as we can see,the author didn't wrote the word <Macedonian> in the list with the ethnicities he found dwelling in the aforementioned regions: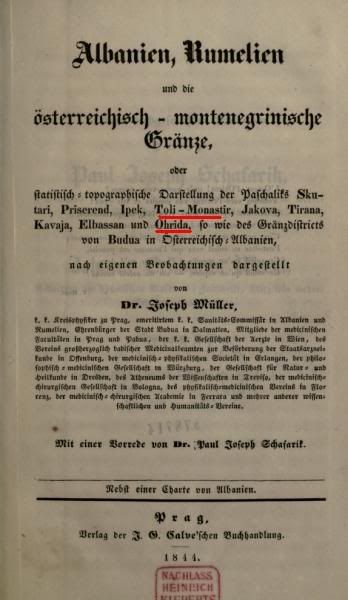 We see in the chapter <Volksverschiedenheit> (national diversity) what ethnicities he mentions:a)Osmanlis (Ottomans),b)Schiepetaren oder Arnaouten (Albanians),c)Serben vermischt mit Bulgaren (Serbs mixed with Bulgarians), d)Zinzaren (Zinzars or Vlachs) e)Hellenen (Hellenes) f)Juden (Jews)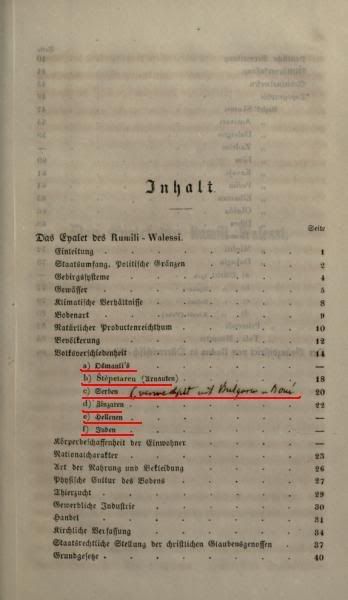 In page 14 he mentions again the ethnicities as follows: Osmanlis,Arnaouten,Serben,Macedo-Wlachen,Hellenen,Juden,Zigeuner (Gypsies).After this he begins the detailed description of every ethnicity,starting with the description of the Ottomans which is continued in pages 15,16 and 17 :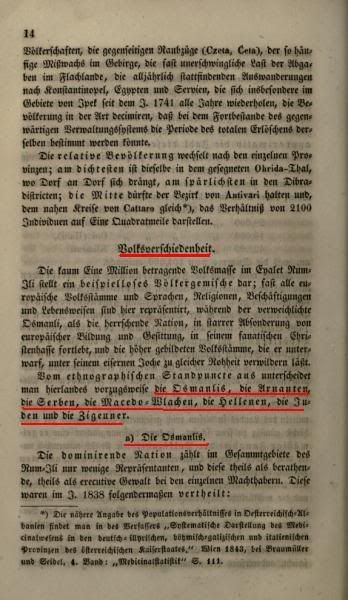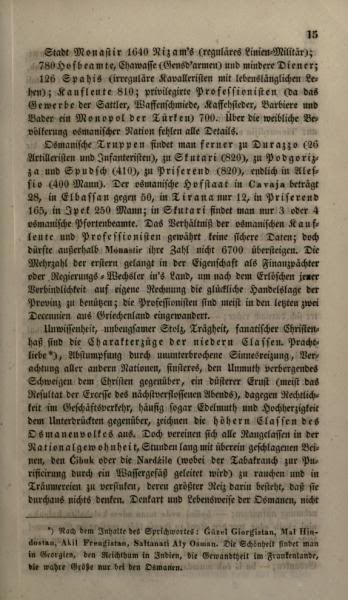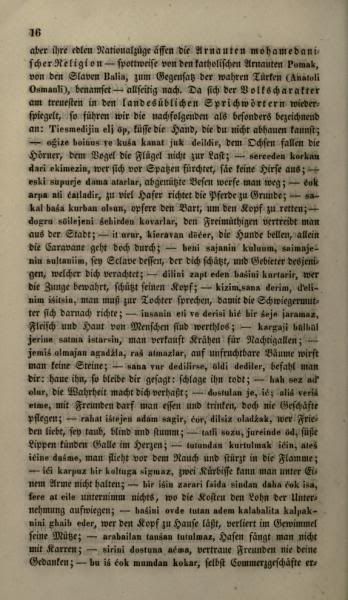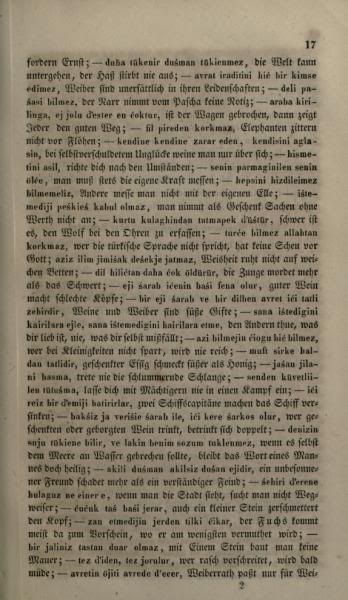 Pages 18 and 19,The Albanians (die Schiepetaren oder Arnaouten).Dr. Mueller can even distinguish the various Albanian tribes as the Ghegs and the Tosks: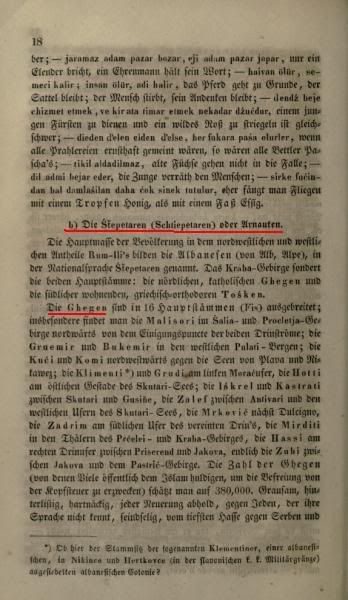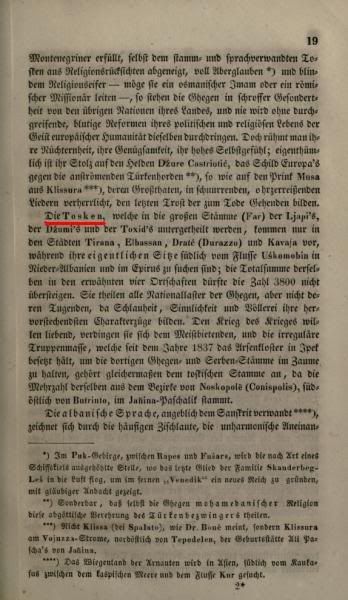 Pages 20 and 21,The Serbs mixed with Bulgarians (Die Serben vermischt mit Bulgaren)
Page 22 the Vlachs (die Zinzaren oder Macedo-Wlachen),the Hellenes (or Urum in Turkish-another proof that the Turks applied the ethnic name Rum only to the Greeks) and the Jews (die Juden).He writes about the Greeks that <their own settlements outside the vilaet start southeastern of Korica and Monastir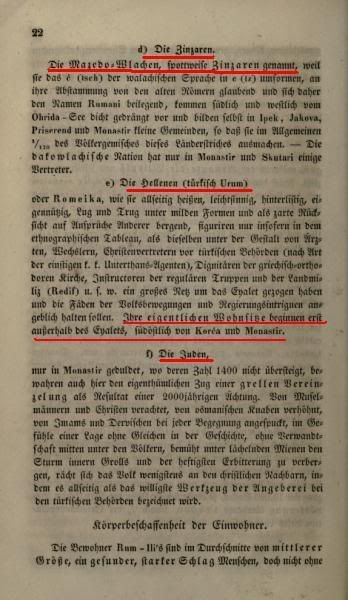 By Kostas68
Related posts:
The following two tabs change content below.