News reports on the major event involving mobilisation of a reported 50,000 demonstrators during the General Strike by the platform of Turkish Cypriot Unions held on 28.01.2011 at Inonu Square in Turkish occupied Nicosia, protesting the economic and immigration measures being imposed by Turkey.
News in English, Turkish and Greek from Cyprus Broadcasting Corporation on 28th January 2011 and on 29th January.
Also, the last clip is from the profile facebook.com/cetin.t.karaca featuring the music "Ciao Bella" with video footage from the demonstration.
FROM:http://www.youtube.com/user/grokked#g…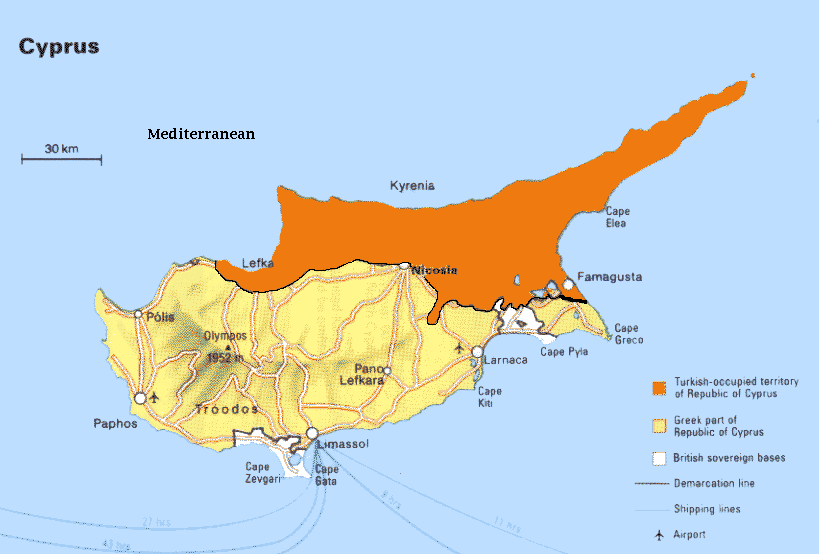 Related posts:
The following two tabs change content below.