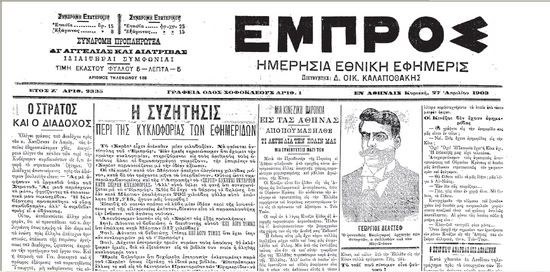 The guy in the photo is Gotse Delchev.  Lets see what the Greek newspaper "Empros" says about him in the paper of 27 April of 1903
Quote:
The assasinated BULGARIAN leader of rebels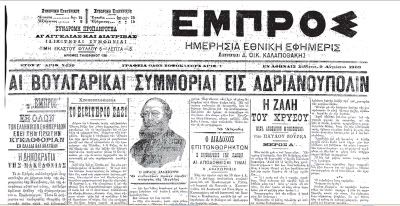 Title of greek newspaper 'Empros'  in a paper of August 1903. "The Bulgarian Bands in Andrianouple"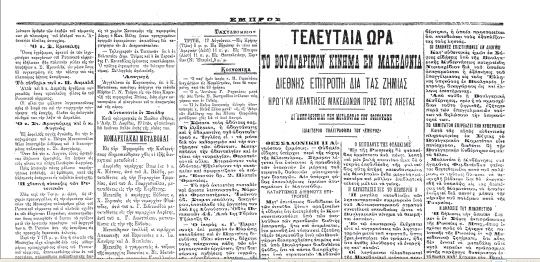 Newspaper Empros, paper of August of 1903
Title "BULGARIAN UPRISING IN MACEDONIA "
The above is irrefutable proof about the falsification of history coming from the propagandists of FYROM. Gotse Delchev was a Bulgarian rebel and Ilinden uprising was certainly a Bulgarian uprising.
The following two tabs change content below.