Today i spent some time reviewing reports of the  US Immigration Commission in 1911, searching to find what these official US reports are stating for the so-called "Macedonian" forefathers of our northern neighbours.
The results are overwhelming but unfortunately for the propagandists of FYROM, the official reports of USA about immigration are clear that their forefathers were…Bulgarians, speaking a Bulgarian dialect.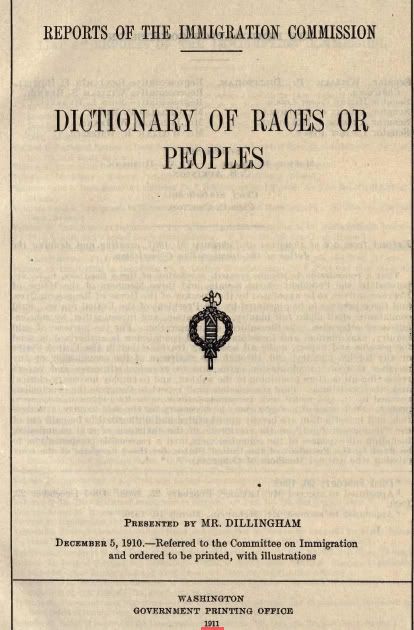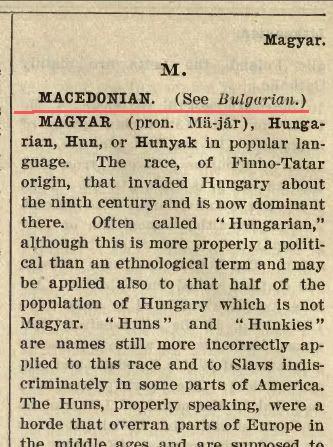 Related posts:
The following two tabs change content below.