We keep up showing to all the readers, the increasing number of modern Historians and Encyclopaedias verifying the Greekness of ancient Macedonians. (Actually you wont find anywhere in the world, any serious Historian linking the West Bulgarians of FYROM with ancient period. Even their fave historian Borza has denounced any link of them with antiquity!!)
Today we present what "the World History Atlas" by Dorling Kindersley (published 2005) mentions about Alexander's empire.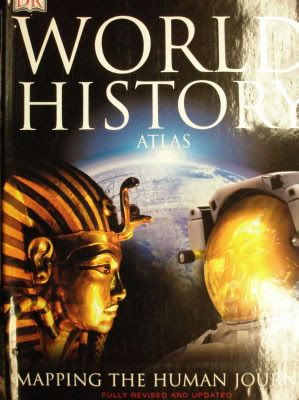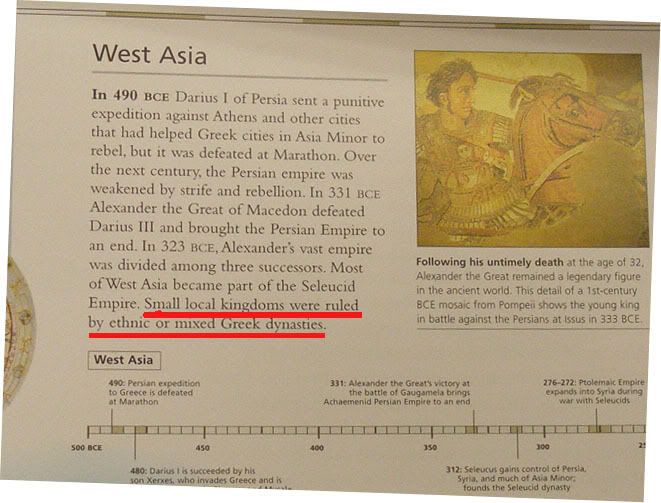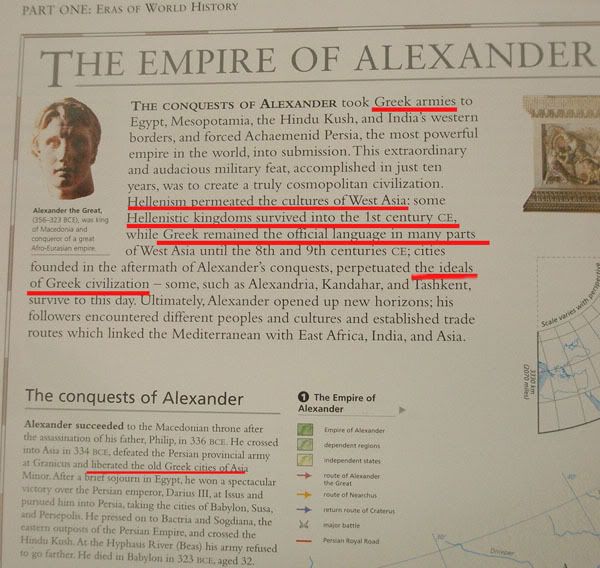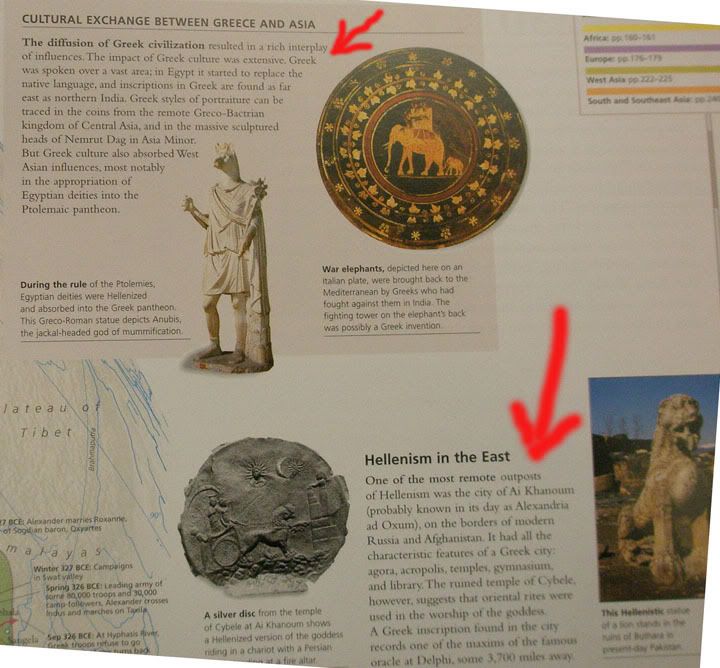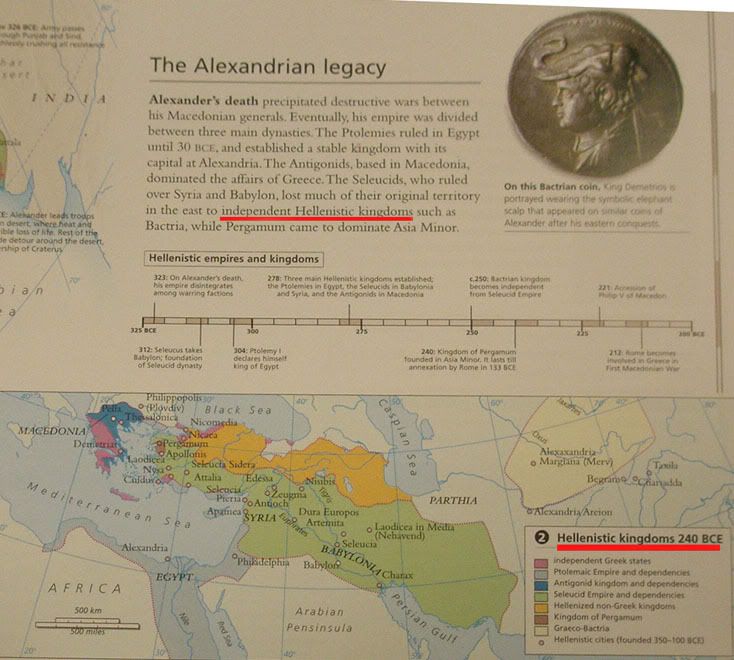 Related posts:
The following two tabs change content below.
Tags:
2005
,
alexander
,
antigonids
,
atlas
,
borza
,
dorling
,
empire
,
hellenistic
,
historians
,
history
,
kindersley
,
macedonia
,
macedonians
,
ptolemies
,
seleukids
,
world