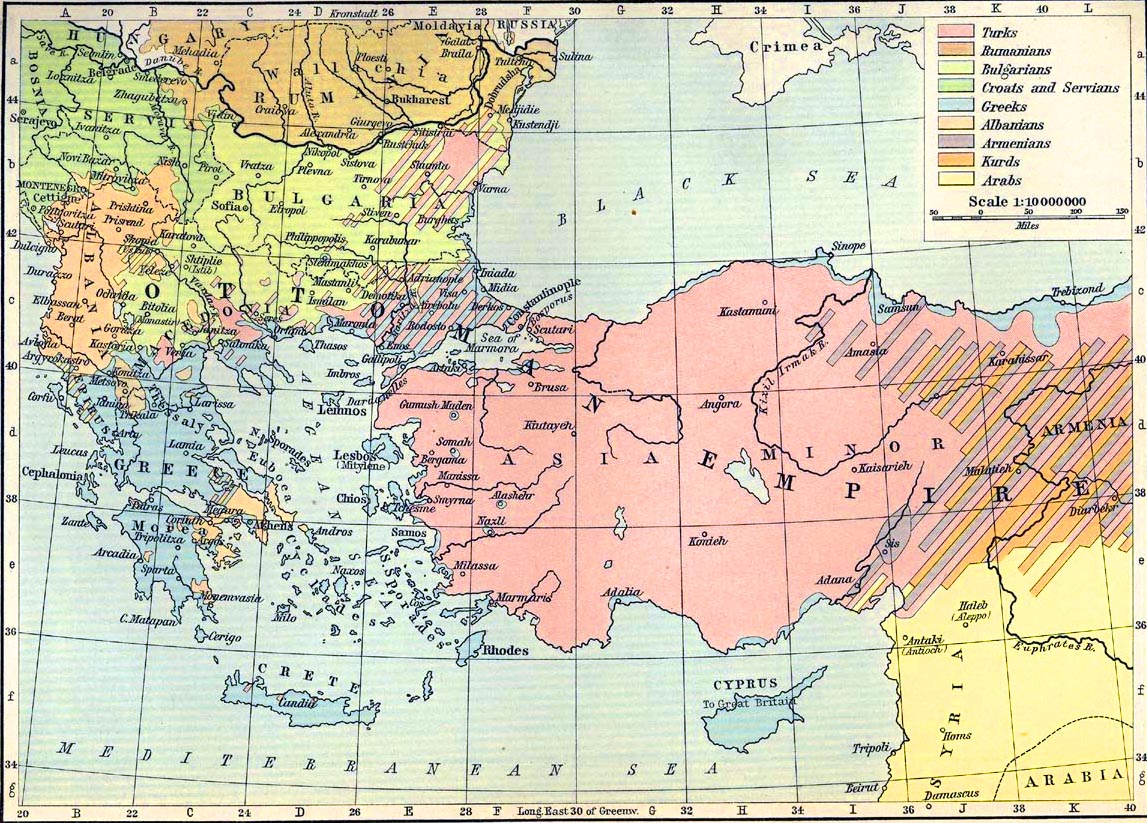 Balkan Peninsula and Asia Minor 1911 – Peoples
With the end of the Ottoman empire National Geographic print

the first map of the Balkans states.
The peaceful creation of Yugoslavia (Serbia, Croatia,
Slovenia, Montenegro, Bosnia Herzegovina) Greece, Bulgaria,
Albania form the new region
This video presents how the lie of Vardaska (Fyrom) become a
geographical true.
People from USA believe National Geographic maps
but know nothing about Balkans history and the evolution
result occurred at such maps (Fyroms name paradox) through
time…
From 1910 until 1962 Fyrom don't even exist until Tito create
this region name as communist propaganda in order to annex in
the future north Greece (period of the civil Greek war).
Contrary to this it was Yougoslavia with the end of the
communism that become at 1990 a swiss cheese with different
separate state's witch one of them is this silly state called
Fyrom: remained at the US map's with the name of Macedonia.
NATIONAL GEOGRAPHIC BALKAN MAPS FROM 1915 to 2006 A LIE BECOME TRUE
Special notes:
map – Races of Europe 1919 – with no Macedonian race but only
a Greek race
map – Classical Lands of the Mediterranean 1949 – with the
Fyrom territory state called Paeonia
FROM:http://www.youtube.com/user/ypruss
Related posts:
The following two tabs change content below.