Macedonia News : One of the most persistent ridiculous Pseudomacedonian illusions held about history is the claim that the name 'Macedonia' was forbidden in Greece prior to 1988.
There are many examples from state institutions or private corporations that use the term "Macedonia (Gr: Μακεδονία" in Greece. A couple of examples below:
Newspaper "Makedonia"

– paper of

4th April of 1878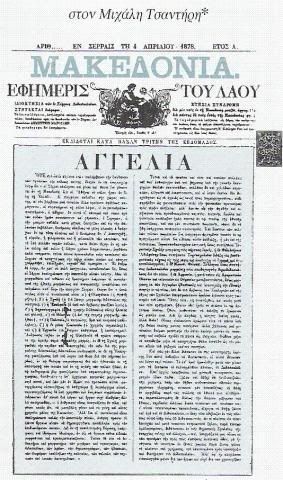 Faros Of Macedonia – paper of

29th November 1887

.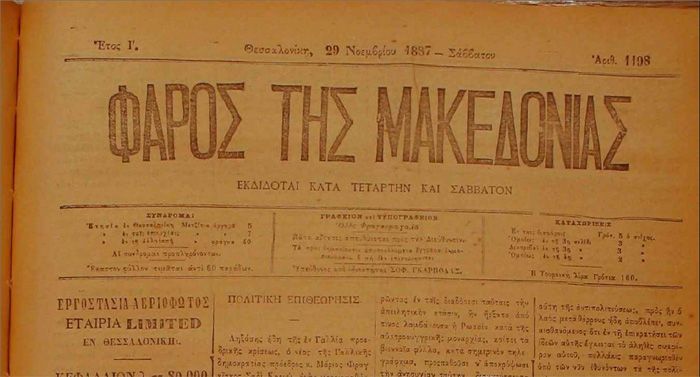 The following video provides facsimiles of Greek publications carrying the Macedonian name which were issued prior to that date.
From the Youtube channel of Srbolog
Check out also the following related articles:
Related posts:
The following two tabs change content below.
D-Mak currently studies History and Archaeology at the Aristotle University of Thessaloniki.